I don't know where to begin or how far back to start my story but I think the important part is that I do begin.
I have suffered from depression and anxiety since my early 20's. It even started beforehand if I think about it.
In 2011 I went to teach English in Thailand. I was there for three months before my stay was cut short by a horrible accident which left me in hospital for about a month.
Having the best time with my Thai children.
This was my second psychotic episode but a lot more severe than the one I had a year beforehand. I haven't been able to put pen to paper and really written about my experience yet as I feel "psychotic" is such an awful word with so many negative stigmas attached to it. I've only recently made peace with "It". Well sort of.
So how and when did "it" all begin. I was taking an exam and my class of seven year old students had just started writing. Suddenly my heart started pounding and the panic rose up out of nowhere. I felt like I was choking and couldn't breathe. I had to get out. I ran next door to one of my friends who was able to console me.
Where was the Ativan when I first needed it?
Little did I know this was the beginning of something more severe. It was a Thursday and school was breaking up for the holidays that Friday. The apartment I was staying in wasn't quite right and I wanted to move closer to the school. That weekend I began the process of moving.
I was so excited to be starting a new chapter of my life in Thailand and loved my kids and the quiet, gentle nature of the people there.
The name of my new apartment was Sky Condo in Chonburi. The manager, TaDaa (yes what a wonderful name!) told me I wasn't able to take occupation of my 5th story apartment yet but had to stay on the 3rd floor for a couple of nights until my new room became available.
The odd behaviour began that weekend...
Once again the panic rose up and this time there was nobody to console me or bring me down to earth. My life was in danger. I jumped into a fish pond in the courtyard of the building to take cover. This still makes me cringe with embarrassment six years later. What a freak!
I was escorted back to my room and left alone.
The rest of the day was a blur. I remember running around the passages frantically trying to get out of the building. I set off the fire alarm as the terror continued to rise inside of me.
That night I was back in my room and once again all alone. I was like a crazed animal in a cage trying to get out and fearing for my life.
The next thing I remember lying on white tiles with blood spattered around me. I had jumped from my balcony and landed elbow and face first on the balcony bellow mine. Luckily this was only a one story fall. I managed to lift myself up somewhat and gave out an almighty scream.
My femur protruded through my left leg. My nose was broken, my hip was broken and so was my elbow. This floor was a gymnasium and people rushed to help me.
I blacked out and remember waking up in a government hospital with an elderly man lying in the bed next to mine. The pain was excruciating. I tried to get up but my wrists were tied to the bed railing. I blacked out again.
At some point I was transferred to a private hospital and underwent a series of operations. My parents flew out and brought me back to Cape Town a couple of weeks later. I was flown home on a stretcher with a wonderful Indian doctor (Doctor Singh) and a Thai nurse by my side.
<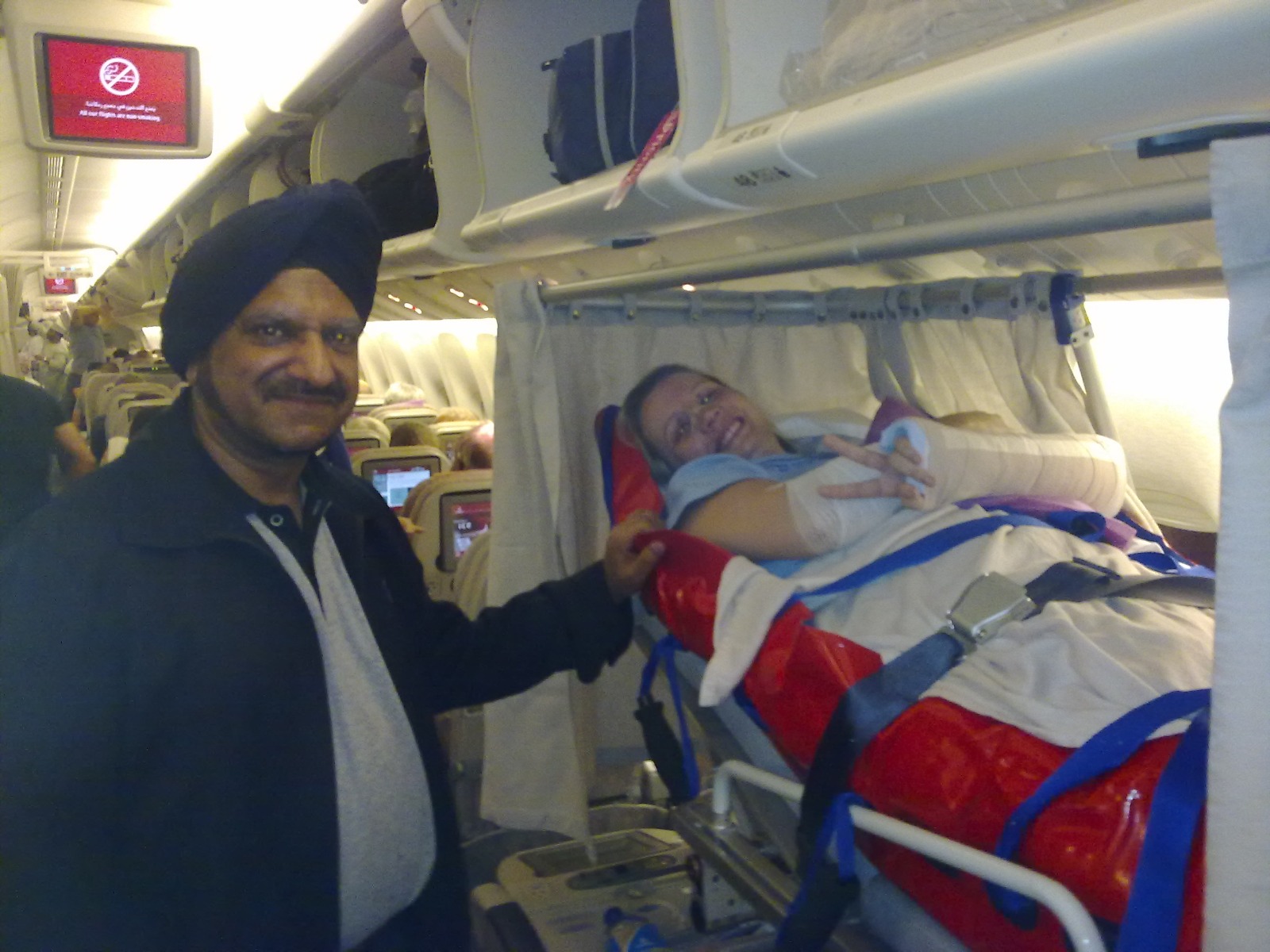 I was at Constantiaberg hospital for another two weeks, underwent a few more ops and was then discharged. I met some amazing people in my ward who were truly inspiring to me. My friend Karen, who has since sadly passed away had a tumour removed from her brain. She however always managed a smile and we grew close talking about our dark days and not so dark days. I miss her.
My road to recovery was slow but steady. My friends and family were incredible and very understanding and supportive.
I saw a wonderful psychiatrist at Constantiaberg hospital and that was the first time "those dreaded words" were spoken of. I was diagnosed as being bipolar.
It was hard to take in and I still struggle with it but I somehow felt relieved that the diagnosis had been made and I could start treatment. (Treatment had actually already begun).
I had continued support from all my friends and family. I was on crutches for weeks but was taken on outings to places I love like the beach. One friend in particular bottled a bit of Muizenberg beach sand for me just in case I wasn't able to return there for a while. I treasure it to this day as a reminder of how far I've come.
I also met my amazing partner, Karl, during this time and he has been a great support to me throughout - He helped me learn to walk again and has never judged my story.
Fast forward a few years (and a couple more psychotic episodes later when my meds failed me... luckily I was on the ground floor!) and here I am. The owner of a successful jewellery business: The Jeweller's Florist.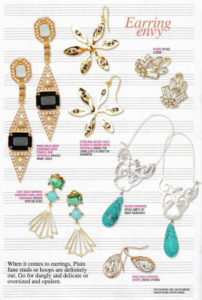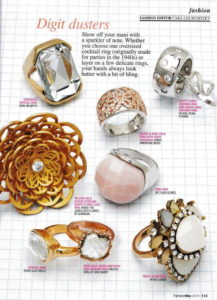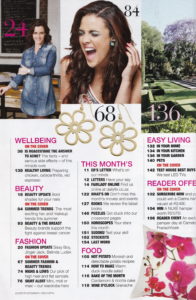 I have always loved nature and have been inspired by flowers and beautiful gardens all my life. Mainly thanks to my grandparents who cared for these gardens.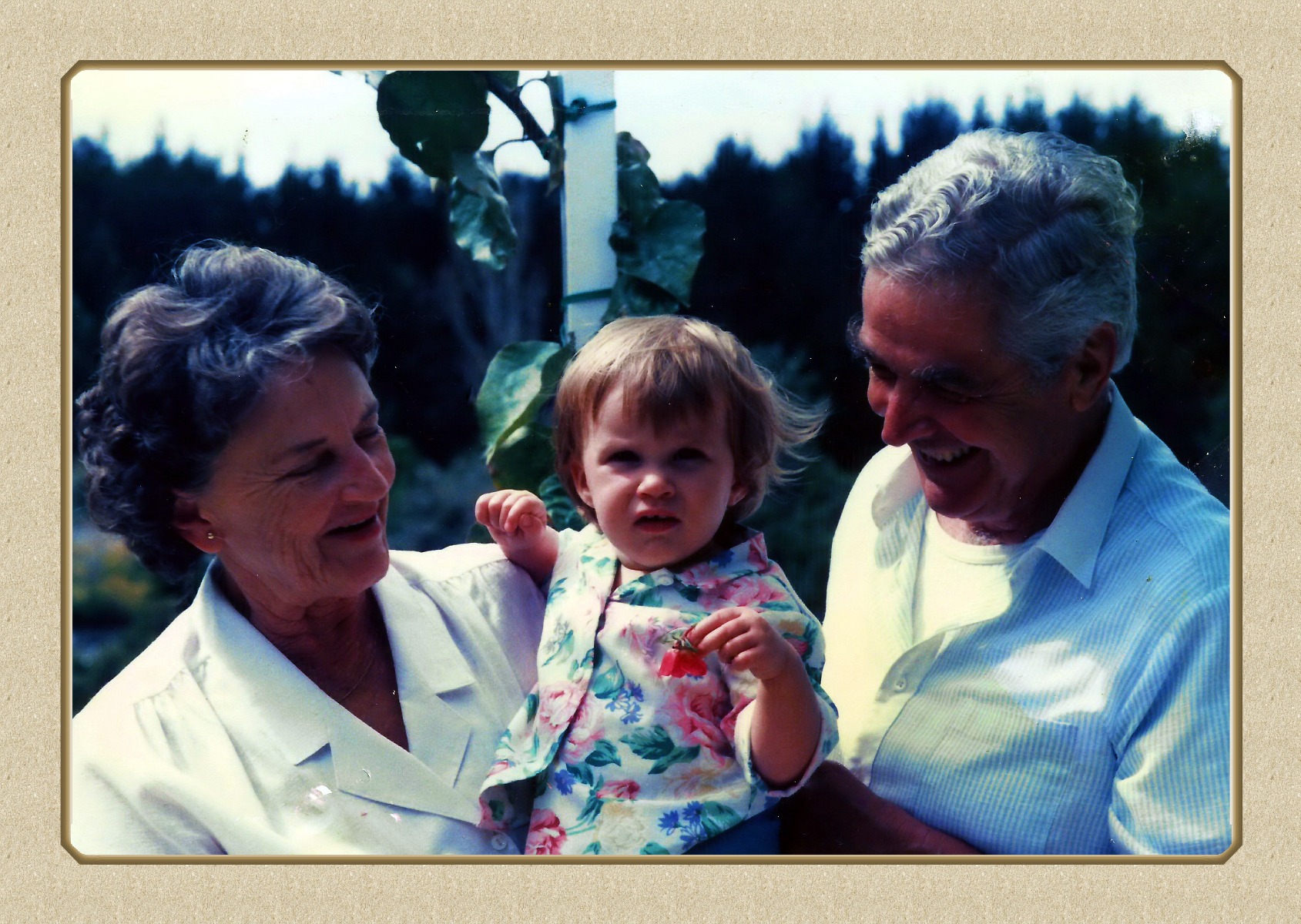 My work is inspired by all things Floral, Bright and Beautiful. Jewellery design and manufacture is my passion and I strive for quality and excellent craftsmanship in my work.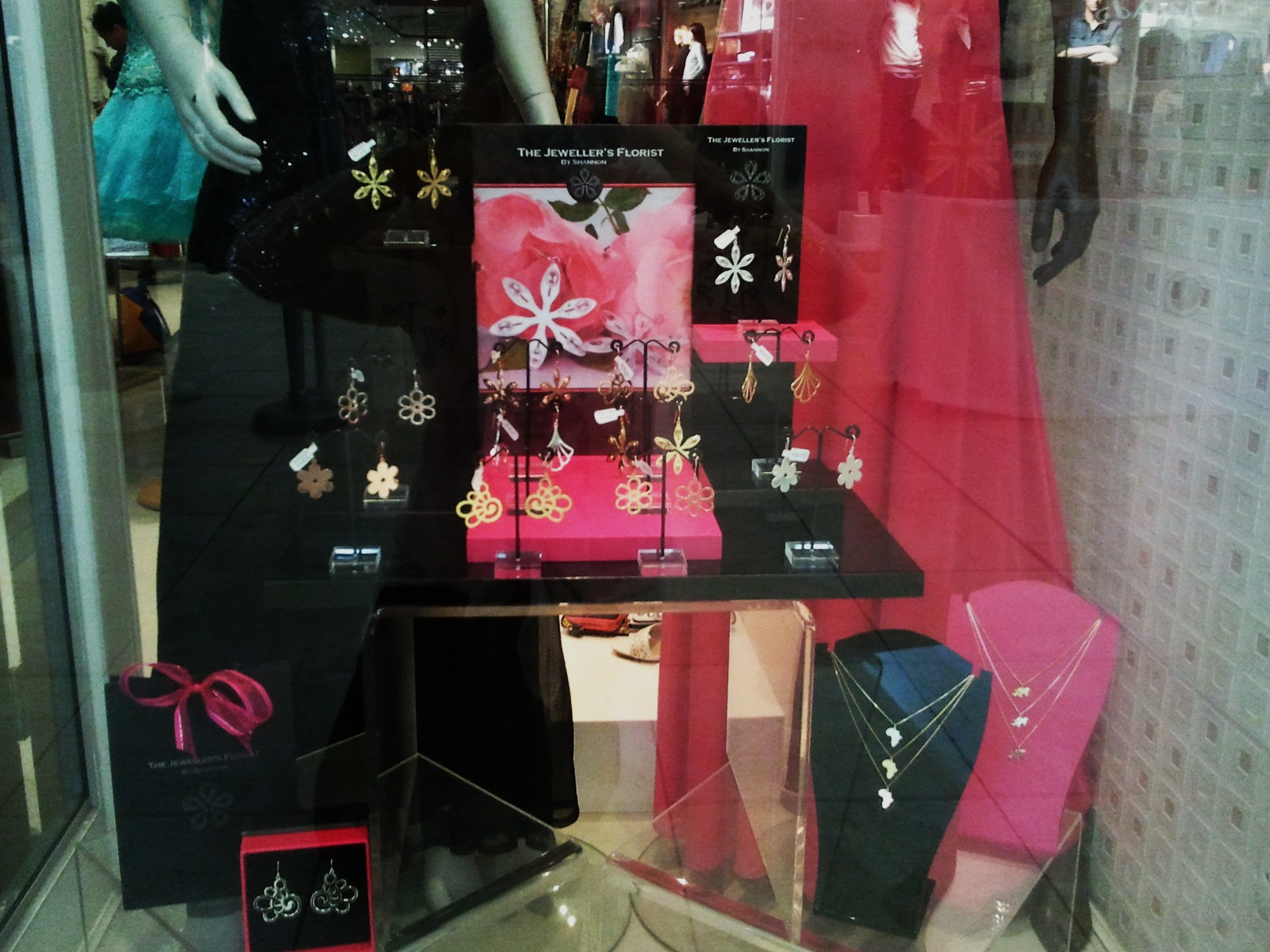 I find flowers and gardens to be a true source of beauty and calm. They lift me up on darker days.
This is my story so far...
Even through the darkness there are always flowers at the end of my tunnel.
Thank you for reading. Now lets talk jewellery! Xxx