With its gentle pink colour, the lovely Rose Quartz is a stone which embodies love and hopefulness. It is a stone of compassion and healing and is said to bring about positive energy and an abundance of love to the wearer.
We love this symbolism and use this special stone in a variety of our designs: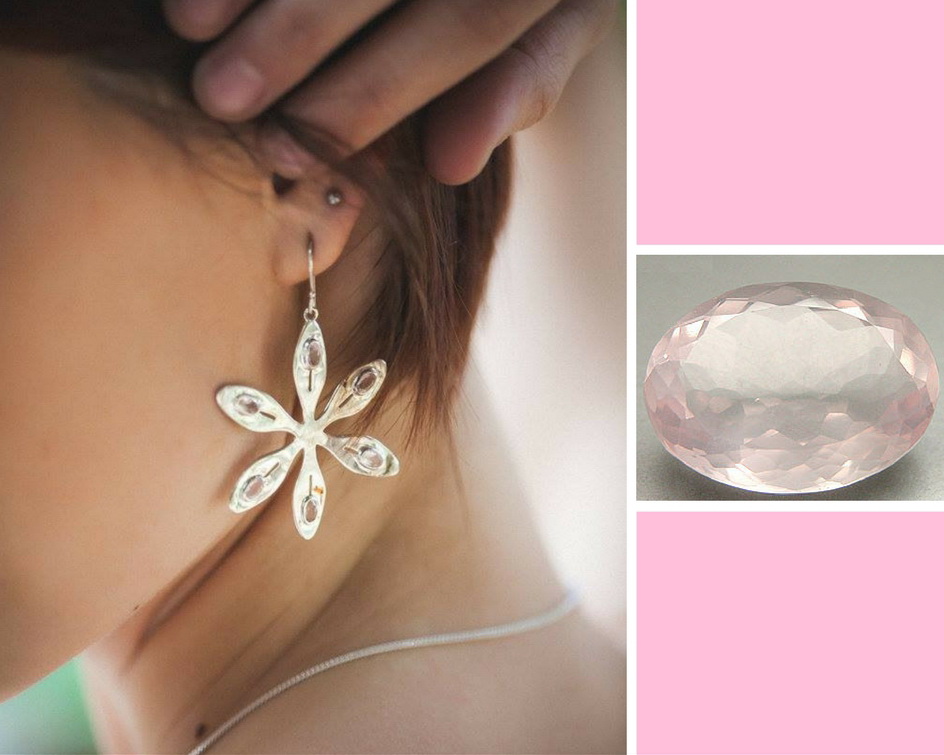 Agapanthus Earrings - Sterling Silver with Rose Quartz.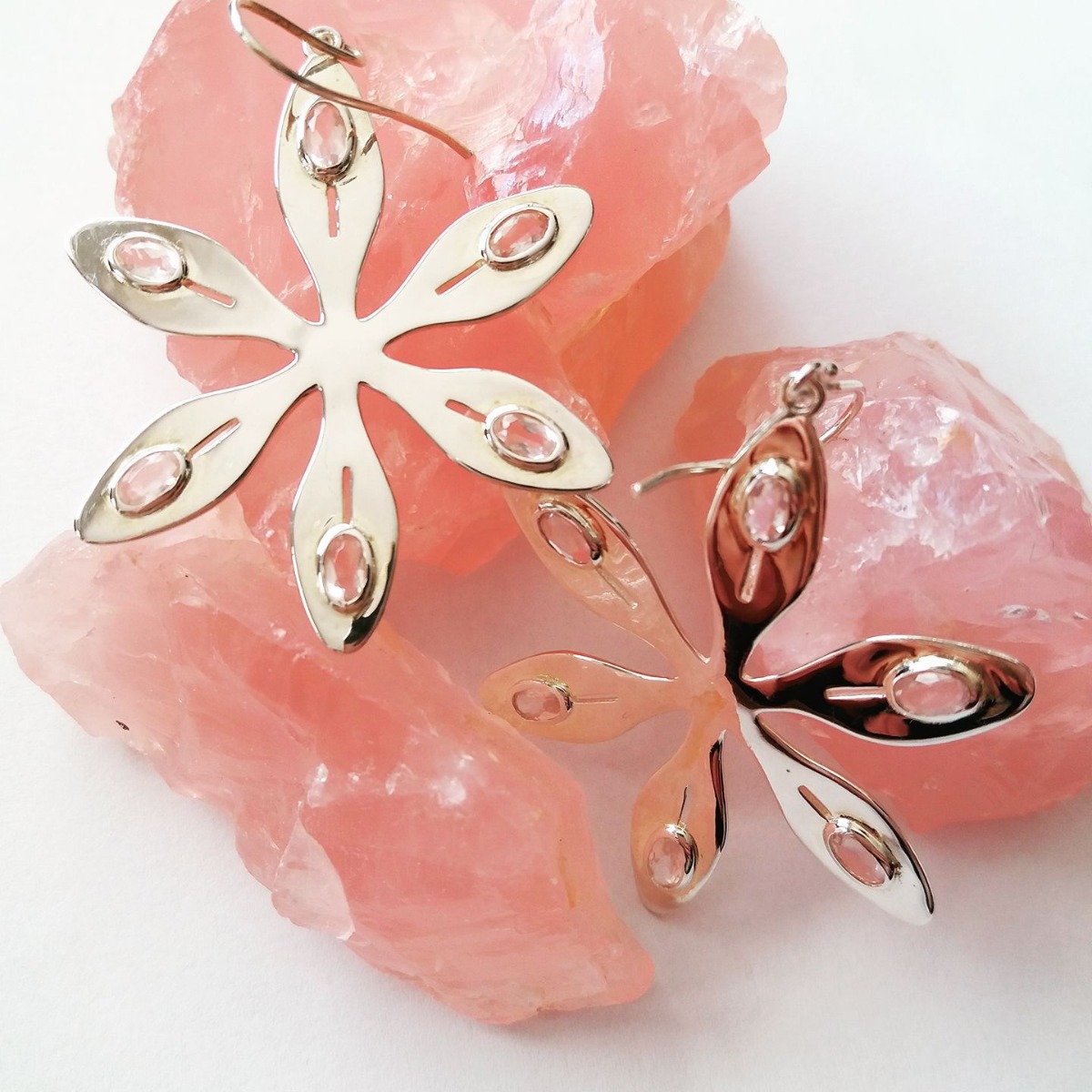 Happy Sunday Xoxo